Jews Next Dor (20s-30s)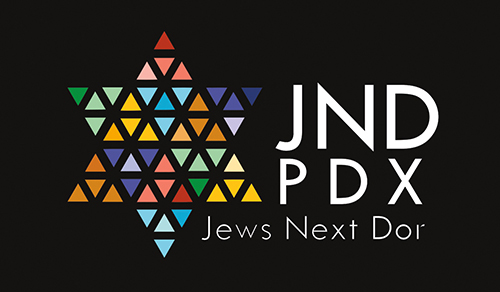 Looking to connect with some Jews your age?
New to the Jewish scene in Portland?
Jews Next Dor (JND), Congregation Beth Israel's group for 20/30-somethings, is for you!
Operating under Portland's largest Reform synagogue, JND creates opportunities for the young adults of Portland's Jewish community to come together in a relaxed and open environment. Offering both spiritual and social events, JND is the next big thing in the Portland Jewish scene.
---
If you would like to be added to our mailing list, please fill out the form below. We only send out one-two emails a month. If you haven't already, join us on Facebook so you can see upcoming events and get invited to any ad-hoc gatherings!