JND Board
Please say hello at events, friend us on Facebook, and let us know if you have suggestions or would like to help plan an event.  We're looking forward to a great year!
---
Anna Epstein 
Chair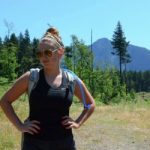 Anna was raised in SW Portland, currently lives in SE, works in NE, and finds yummy food in NW. After graduating from the University of Oregon, Anna spent some time in Israel and then returned to Portland where she can be found hiking, biking, running, and spending time with family and friends. She especially enjoys exploring new pizza places and drinking coffee.
Stuart
Historian
Stuart has enjoyed being involved with Jews Next Dor since he moved to Portland. Congregation Beth Israel's support and its many volunteers have enabled the group to thrive. He looks forward to the spiritual and social events JND has planned.
Alexander Fine
Treasurer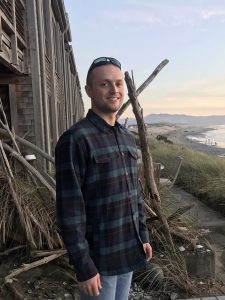 Alexander spent many Sunday mornings in Religious School at Congregation Beth Israel growing up. After his Bar Mitzvah though, he was more of a "high holidays" member of the synagogue. After finishing his Bachelor's at Oregon State, he came back to Portland to earn his Master's degree in accounting and finance at Portland State. During this time, he felt that his life had come full circle as he rejoined life at CBI. Soon after reconnecting with the Synagogue, he discovered JND and hasn't looked back since. Alexander is very humbled and proud to help out with JND and is always a friendly face to talk to at their events.
Lenny Steinberg
Program Coordinator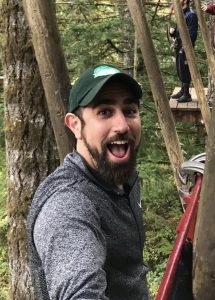 Lenny, originally from Florida, has lived in Portland for over four years. Through his professional background, he has experience planning a wide range of social, cultural, and arts programs as well as coordinating large events, concerts and festivals. When Lenny is not planning events or happy hours for JND, you can find him on a hike, playing golf, watching football, or grilling up some yummy food in the backyard. If you have any ideas for events for JND, I would love to hear from you!
Allison Varga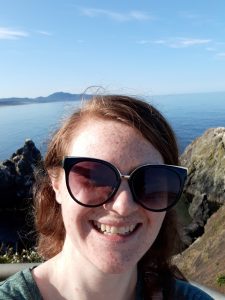 Allison Varga is a lifelong Oregonian and a relatively recent transplant to the Portland area. She loves being involved with JND because it is a great way to get to know the Jewish community better and have fun at the same time! In her free time, Allison enjoys volunteering, exploring the city, and getting outdoors when she can!
Brynn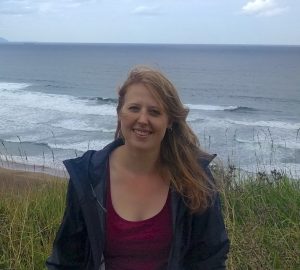 Brynn always enjoys the blend of new and familiar faces in the JND community, whether we're joining in song at Shabbat or toasting to life over a plate of shoestring fries. When she's not eating her way around Portland, Brynn loves all the PNW classics — hiking, cycling, breweries, coffee shops, and complaining about the rain.
Sarah Philips 
Religious Coordinator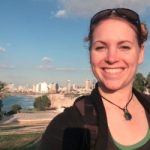 Sarah is an enthusiastic song leader and Jewish educator who minored in Jewish Studies in college. She connects with Judaism through culture, music, food, and community, and loves helping others find their own connections through JND. When not doing Jewish things, Sarah works in environmental education, and is always looking for new hiking buddies!