WRJ/BI Sisterhood
Sisterhood Mission
Mission: To bring women together to support and benefit Congregation Beth Israel and the community by providing opportunities for friendship, service, spiritual growth and learning.
Winner of 2009, 2011, 2013, 2015, and 2017 Or Ami "Light of My People" Awards from WRJ for excellence in programming
Be a Mensch, Be a Mensch!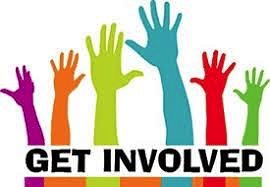 Please be a mensch, both beneath and outside of our dome! How can you be a mensch for Sisterhood? This list gives you the links for everything menschy. Greet, sell, lead, or bake. These are among the paths to mensch-hood. You can be a mensch once a year, weekly, or when you have time. Please look at these options; sign up, send an email, and be engaged in our community. We need your help; be a mensch!
Mensch Menu
MONITOR the doors and be a welcoming helper at our religious school, ensuring the safe arrival and departure of our students. Learn more. Contact Sarah Reiter, Education Administrator.
SELL Judaica in the Sisterhood Gift Shop. Contact Bonnie Barg.
GREET members for Shabbat and High Holiday Services.
LEAD services at the Robison Home. Sisterhood is responsible for providing a service leader(s) every month. We can teach you everything you need to know. Contact Kate Royston.
BAKE sweets for Rosh Hashanah. Contact Stephanie Siegel.
STUFF care packages for college students and military personnel. Contact Kathleen Doctor.
Call for Nominations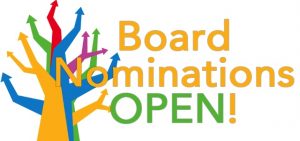 The Sisterhood Nominating Committee is in the process of creating a slate for the 2018-2020, Sisterhood Board.
In addition to Board positions, there are a number of committees and events/activities that require volunteers. If you are interested in participating in Sisterhood as either a Board member, as a volunteer for Sisterhood sponsored events, or as a mensch (see below), please contact Stephanie Siegel, Sisterhood Immediate Past President.
2016-2017 WRJ Beth Israel Sisterhood Board