WRJ/BI Sisterhood
Sisterhood Mission
Mission: To bring women together to support and benefit Congregation Beth Israel and the community by providing opportunities for friendship, service, spiritual growth and learning.
Winner of 2009 & 2011 Or Ami "Light of My People" Awards from WRJ for excellence in programming
Be a Mensch, Be a Mensch!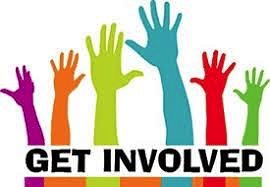 Please be a mensch, both beneath and outside of our dome! How can you be a mensch for Sisterhood? This list gives you the links for everything menschy. Greet, sell, lead, or bake. These are among the paths to mensch-hood. You can be a mensch once a year, weekly, or when you have time. Please look at these options; sign up, send an email, and be engaged in our community. We need your help; be a mensch!
Mensch Menu
Call for Nominations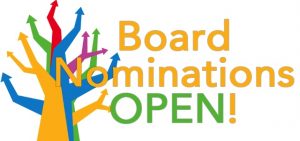 The Sisterhood Nominating Committee is in the process of creating a slate for the 2018-2020, Sisterhood Board.
In addition to Board positions, there are a number of committees and events/activities that require volunteers. If you are interested in participating in Sisterhood as either a Board member, as a volunteer for Sisterhood sponsored events, or as a mensch (see below), please contact Stephanie Siegel, Sisterhood Immediate Past President.
2016-2017 WRJ Beth Israel Sisterhood Board