Upcoming Events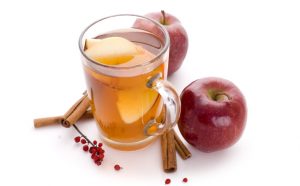 Fall Kickoff Happy Hour
Tuesday, September 25, 5:00 PM- 7:00 PM
The Indigo Building (430 SW 13th, top floor)
Say farewell to summer and hello to fall at Sisterhood's September Happy Hour.
Sisterhood Membership Brunch
Sunday, October 14, 10:00 AM
Goodman Hall
Enjoy a festive fall brunch with the WRJ/Beth Israel Sisterhood, and learn about early Jewish pioneers from speaker Judy Margles, Director of the Oregon Jewish Museum and Holocaust Resource Center.
Admission is $18; RSVP to Sara Hernandez in the CBI Office.