Welcome to Congregation Beth Israel
Beneath our dome is a spiritual home, a place of community and friendship, a place to be inspired through prayer, a place for lifelong learning, and a place where every person makes a difference.
Conflict in Israel: Resources and Updates
As we continue to follow the heartbreaking news out of Israel, Congregation Beth Israel has compiled and will continue to update resources, responses, and ways to help at https://www.bethisrael-pdx.org/israelresources/. Our clergy are also always available to support and hear congregant concerns; please let us know if you would like to connect
Rabbi Cahana on Solidarity Mission to Israel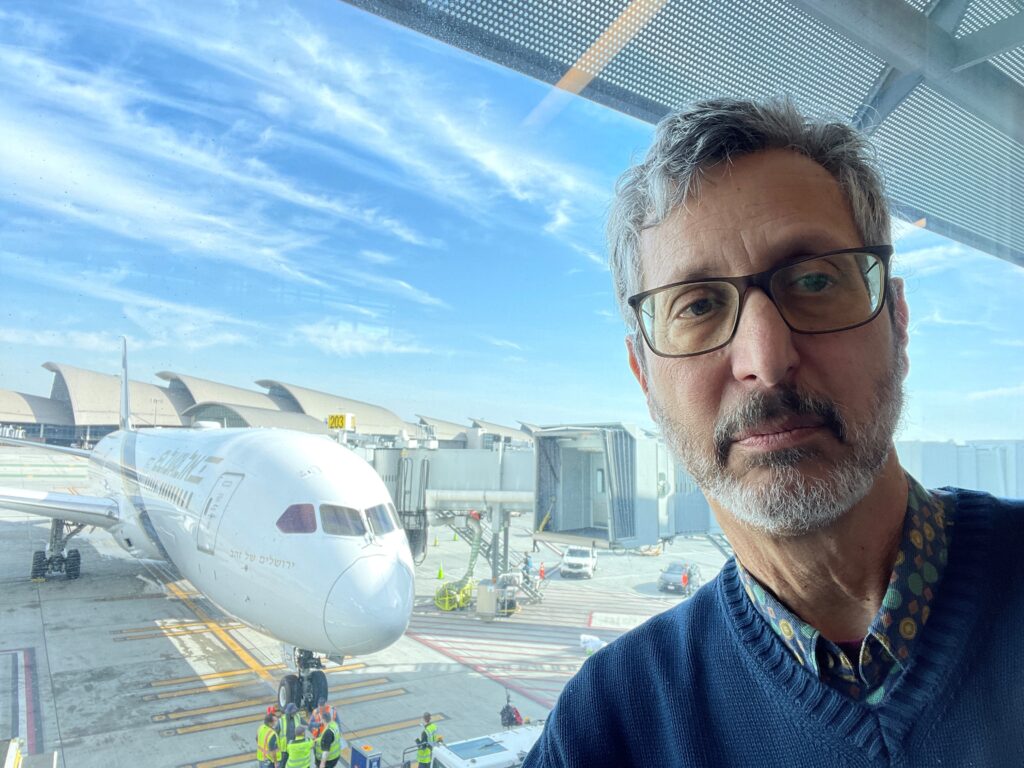 On Sunday, Rabbi Cahana joined a group from Portland and Los Vegas on a Solidarity Mission to Israel. Sponsored by Jewish Federation of Greater Portland, the brief mission is an opportunity to meet with families of hostage victims and view some of the devastation of October 7, as well as meet with some of the hundreds of thousands of internally displaced Israelis. They will be learning with journalists and scholars and reporting back on the fast moving situation in Israel.
Rabbi Cahana will be regularly sharing pictures and impressions from this short trip, and will discuss his experiences at Shabbat Evening Services on Friday, December 15.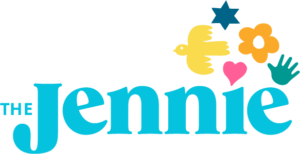 Registration Now Open for The Jennifer Barnum Luria Early Childhood Center
Enrollment at The Jennie is now open, with an anticipated start date of February 12, 2024,
A nonrefundable registration fee of $150 (waived for members of Congregation Beth Israel) secures your enrollment as long as spots are open and your waitlist placement thereafter.
Our plan is to open with two classrooms for infants (aged six weeks to twelve months) and two for toddlers (twelve to twenty-four months). If you are interested in enrolling an older child, please do so. This will place them on our waiting list for when we do open for their age group, and, if there is sufficient interest as February approaches, we may be able to open a classroom for older children as well!
We plan to open rooms for two- to five-year-olds as 2024 progresses, as we fill enrollment and hire teachers.
Once our classrooms are full, our waitlist placement will prioritize families who are members of Congregation Beth Israel, as well as those who already have a sibling enrolled at The Jennie.
Connecting Under the Dome