Welcome to Congregation Beth Israel
Beneath our dome is a spiritual home, a place of community and friendship, a place to be inspired through prayer, a place for lifelong learning, and a place where every person makes a difference.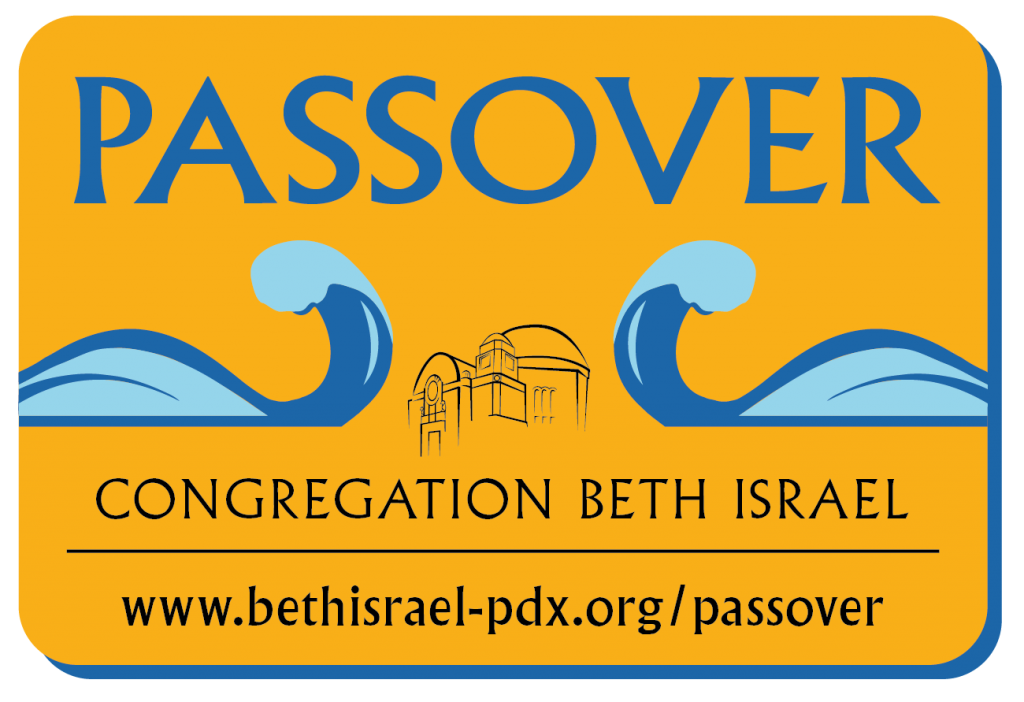 Early childhood education is returning to the CBI Campus!
Thanks to the leadership of Robert Barnum, Susan Barnum, and Gil Luria, in the loving memory of their daughter and wife Jennifer Barnum Luria, and with major support from Bob and Rita Philip, The Jennifer Barnum Luria Early Childhood Center will establish a high-caliber Reform Jewish early childhood program on the CBI Campus. This full day program, which will be known as The Jennie, will be open to children aged six weeks through pre-k, and will build on the CBI preschool foundation that was established by Abe and Sally Vidgoff and grew under the leadership of Sanny Snell and commitment of Jill Slansky.
The Jennie will be housed on the CBI Campus in Harris Hall, which will undergo a significant renovation this spring. We hope to welcome The Jennie's first little ones in early 2024.
We will share more details with you soon, including a full range of ways that you can be involved in and support this incredible opportunity for CBI. In the meantime, we will continue to update our FAQ page and encourage you to sign up for our email list (and to pass along the news to any parents in your circle who may be interested in enrolling their students!).
The Jennie reflects our commitment to the future of our community and to the improvement of our historic campus. If you would like more details, or to hear about the associated naming opportunities, please reach out to our Executive Director Josh Kashinsky.
Connecting Under the Dome