Welcome to Congregation Beth Israel
Beneath our dome is a spiritual home, a place of community and friendship, a place to be inspired through prayer, a place for lifelong learning, and a place where every person makes a difference.
Chanukah 5783 starts on Sunday, December 18
This year, let's celebrate early with the return of Latkes and Vodkas, where our talented chefs compete to fry up the tastiest treats, CBI's (pre) Chanukah Family Celebration, featuring stories, songs, treats and a joyful Shabbat Evening Service, and a Chanukah Kickoff for Jews Next Dor (our group for Jews in their 20s and 30s). The holiday itself begins with Tot's First Chanukah, complete with donuts and lights for our Mini Mensches, and includes a Chanukah Open House at the home of Rabbi Joseph, as well as Chanukah at Home, nightly candle lightings via Zoom with your CBI clergy, staff, and lay leaders.
A full schedule can be found at www.bethisrael-pdx.org/chanukah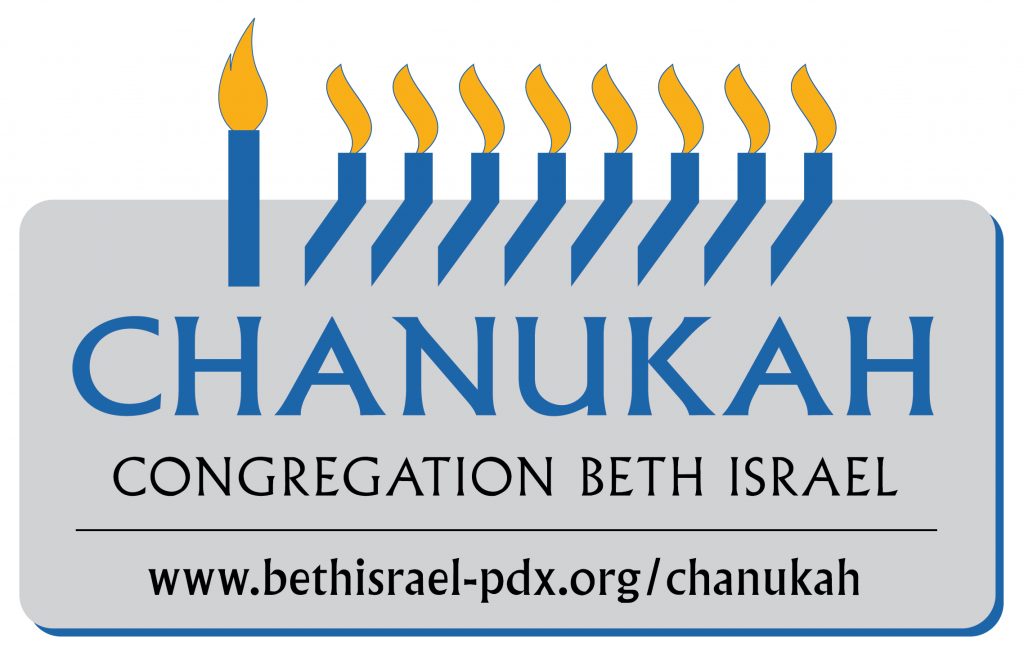 Congregational Trip to Cuba
Saturday, January 14, 2023 though
Sunday, January 22, 2023
Pack your bags and join Rabbi and Cantor Cahana as we connect with Jewish communities in Havana, Santa Clara, and Cienfuegos. Ayelet Tours leads this unforgettable trip, which will include vintage cars, music, rum, cigars, art, and more.
Click here or scan the QR code below to register.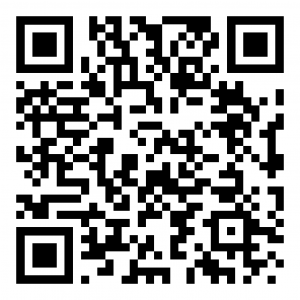 Connecting Under the Dome