Welcome to Congregation Beth Israel
Beneath our dome is a spiritual home, a place of community and friendship, a place to be inspired through prayer, a place for lifelong learning, and a place where every person makes a difference.
Schpielin' In the Rain 
Monday, March 6,6:00 PM
Main Sanctuary
In-Person and Online
We're schpielin' in the rain, 
just schpielin' in the rain,
what a glorious feeling,
we're happy again!
You won't want to miss this year's Purim Schpiel–as they do every year, our talented clergy, staff, and volunteers retell the story of Esther (YAY!), Mordechai (YAY!), and Haman (BOOOOOOOOOOOOOO!). And this year, for the first time ever, there's tap dancing!
Taste of Temple: The Next Course
Sunday, March 19, 2023
5:00 PM
Goodman Hall 
Register Now
This year, pull up a chair for Taste of Temple: The Next Course. 
For the first time ever, CBI's annual friend- and fund-raiser (and the most delicious night of the year) will be a four-course seated dinner. Our evening begins with appetizers from Chef Risa Lichtman of Lepage Food & Drinks, continues with dishes designed to highlight both familiar and less well known elements of Jewish food from Chefs Bonnie Morales of Kachka and Noah Jacob of Jacob & Sons, and will feature desserts and drinks from across Portland's storied food scene. Chefs Morales and Jacob will also lead discuss the question "What is Jewish Food in 2023?"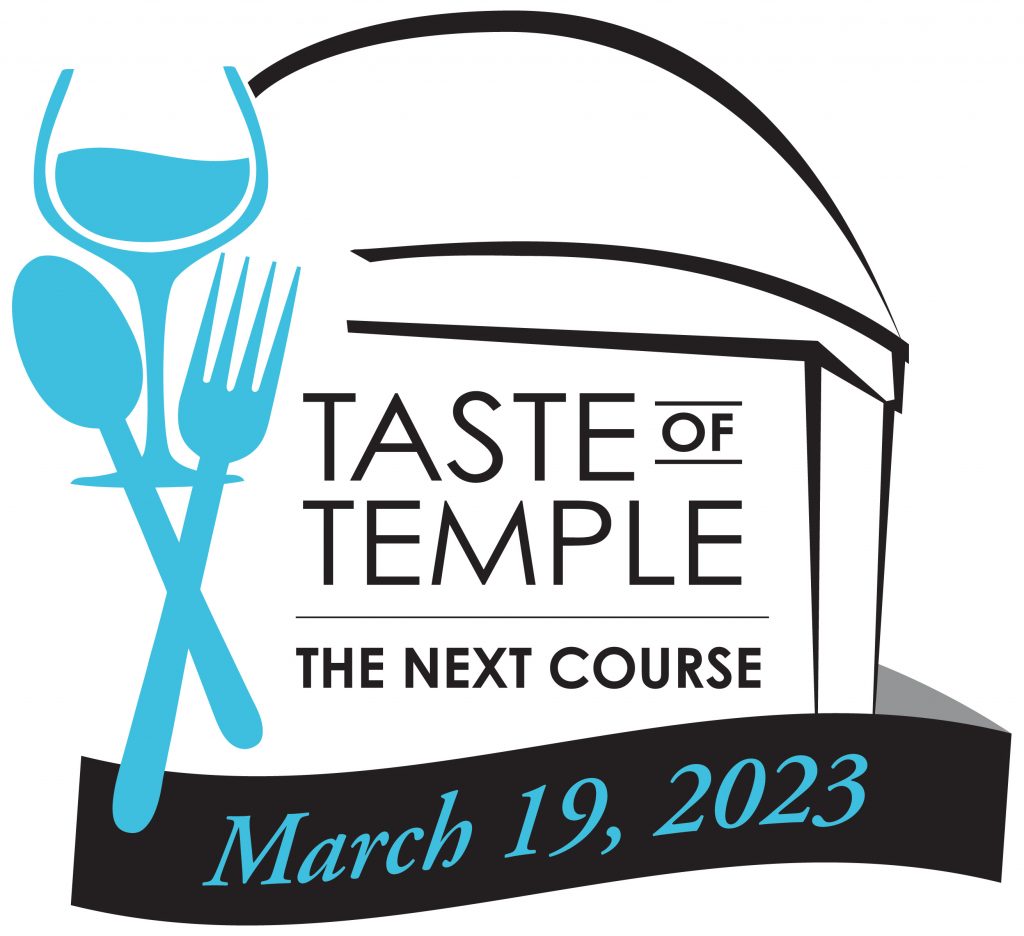 Tickets for this event are $75 and 3% of all ticket sales will be donated to HIAS to support their ongoing work on behalf of refugees worldwide. Seating is limited, so register today!
Connecting Under the Dome